Credibility International Partners with Pro Golfers Tour to Benefit Charity
Credibility International has once again partnered with Jim Renner and this year with Justin Hueber to raise money for the American Heart Association and the Indiana chapter of the Lymphoma and Leukemia Society. Every birdie or better made by the golfers means more money for their charity.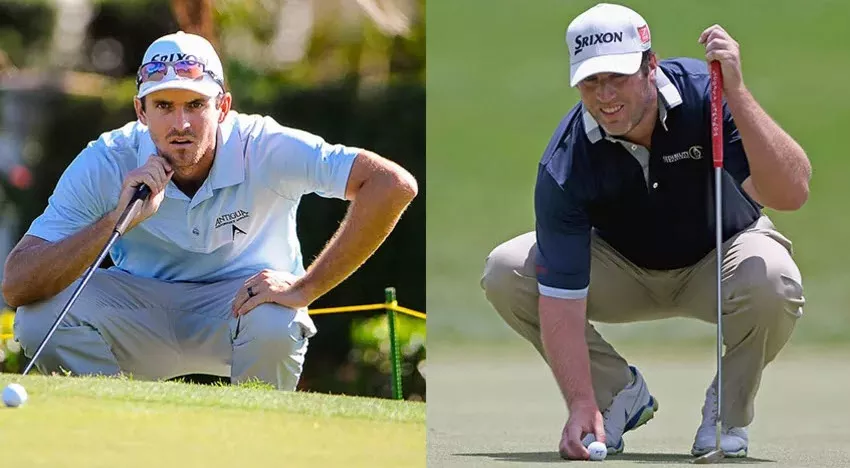 Hart says the campaign with Renner began in 2013, and they have raised over $20,000 for the heart association so far. Hueber was just brought on board this year, and they have raised nearly $2,000 this season alone.
"Hopefully we'll see a lot more this year because we're paying into the program for both birdies or better, plus place-in-tournament," continues Hart. "Hopefully (they) work their way up the list on the Web.com Tour and we'll be able to donate more money to charity."