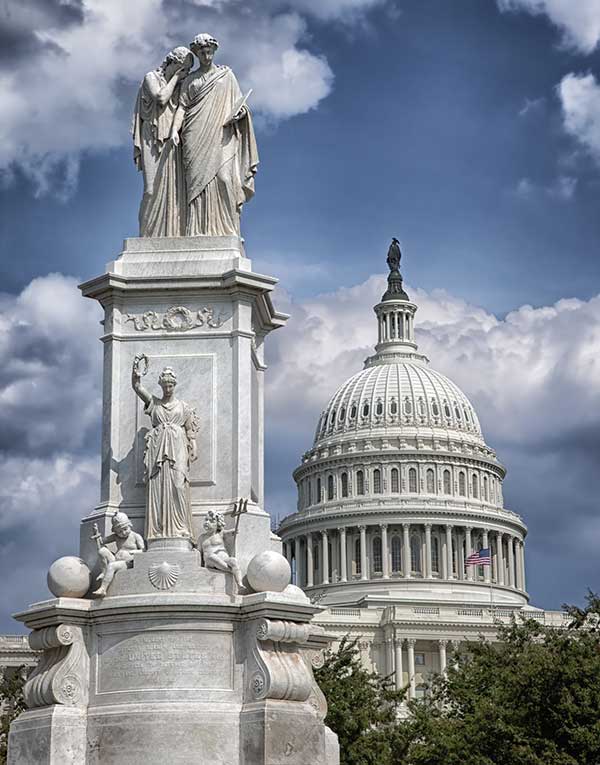 About Credibility International LLC, an HKA Company
Our firm is founded and operated on the simple premise that our work for and commitment to our Clients, our Community and our People must be highly credible. All that we do is focused upon that outcome.
Credibility is the product of expertise and trustworthiness. Decades of experience on high-profile domestic and international disputes and forensic investigations form the foundation of our expertise. Combining our success with triers of fact, regulators, law enforcement and other stakeholders trusting our work as the basis of their judgments – you get Credibility.
Our professionals have years of experience in the biggest firms of our kind. With this experience comes a very deep and rich network of colleagues and associates with whom we partner where needed to deliver engagement teams perfectly calibrated to fit your needs. Without the associated conflicts and costs of a big firm, Credibility delivers world-class, independent advice and results at a significantly greater value.
At Credibility, we demonstrate a sincere commitment to our Community and our People through our actions and programs. In the Community we support a number of worthy causes through donations of time and financial support. Our People enjoy highly competitive compensation, benefits, work and growth opportunities with genuine work-life balance, allowing us to recruit and retain the best industry professionals available.
We hope that when trust matters, you will turn to Credibility.
Credibility is the product of expertise and trustworthiness. Decades of experience on high profile domestic and international disputes and forensic investigations form the foundation of our expertise"
Regulatory & Forensic
Investigative Services